B.S. Industrial Engineering & Operations Research
The B.S. degree in IEOR is designed to prepare students for technical careers in production or service industries. It provides a strong foundation for those headed for engineering management positions or for those intending to go on to specialized graduate study in operations research, industrial engineering, or business administration.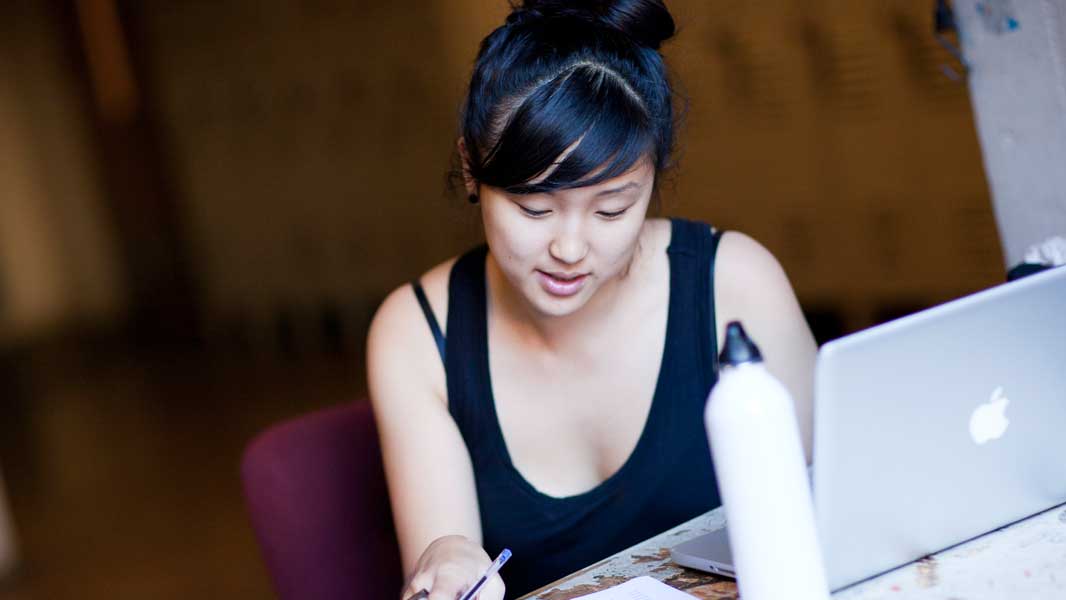 B.A. Operations Research and Management Science
The ORMS (Operations Research and Management Science) major is designed for students in Letters and Science. It provides a solid foundation in the quantitative, model building, and problem solving skills of operations research and management science. It also gives students the flexibility to learn more about a particular field of interest to them, in which they can apply these skills.
B.S. IEOR + Business
Earn degrees from Berkeley's top ranked College of Engineering and the Haas School of Business simultaneously in our new Management, Entrepreneurship, & Technology Program. This program prepares you to understand, design, and analyze complex systems through IEOR technical coursework and helps you cultivate an entrepreneurial mindset and develop leadership skills with a degree from Haas. Beginning with the Fall 2021 application cycle, rising sophomores will also be eligible to apply.
Certificate in Entrepreneurship & Technology
The IEOR Department at UC Berkeley is the home of the Sutardja Center for Entrepreneurship & Technology (SCET), the hub of entrepreneurship & innovation on campus. At the SCET, students build technology startups, network with mentors and entrepreneurs, and take courses on entrepreneurship and innovation to earn a certificate in entrepreneurship and technology.