Academic Visiting Scholar
The IEOR Visiting Scholars Program allows researchers from academia to visit the Department of Industrial Engineering & Operations Research at the University of California, Berkeley to develop research projects, collaborate with world-renowned faculty, be part of the world's #1 public university, and be embedded in the Bay Area and Silicon Valley, the world's leading innovation hub.
Scholars can visit for up to one year.
Scholars will have access to an office in the department.
Scholars must have a research topic that they wish to pursue while at Berkeley.
There is a $5,000 department fee + visa fees + a campus fee of $750.
Industrial Visiting Scholars
For information about how scholars from companies can visit the department, please contact Goldie Negelev, at gnegelev1@berkeley.edu.
Please contact Goldie Negelev, Communications & Development Manager at gnegelev1@berkeley.edu for information about how to apply to be a Visiting Scholar with Berkeley IEOR.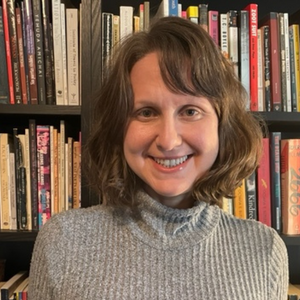 Goldie Negelev
gnegelev1@berkeley.edu
Goldie manages comprehensive for the Department of Industrial Engineering and Operations Research.