Apply Now
Ranked #3 in the nation!
Deadline
Friday, January 8, 2024, 8:59 PM PST
With the Masters of Analytics program, you always feel like you're reaching new areas. Every week new topics are covered in class and explored further at home. Looking back at all the coursework and assignments already completed, it's clear I've already learned so much!
— Jack O'Donoghue, MAnalytics '23
The master's degree in analytics covers all the fundamentals to start a career as an analytics professional. In my opinion, it is the best gateway to the world of data. We find ourselves with people of all nationalities, origins, and above all, different backgrounds: graduates from computer science as well as graduates from finance and economics.
— Jason Benichou,
MAnalytics '23
The Master of Analytics program is amazing!
— Irene Zheng,
MAnalytics '23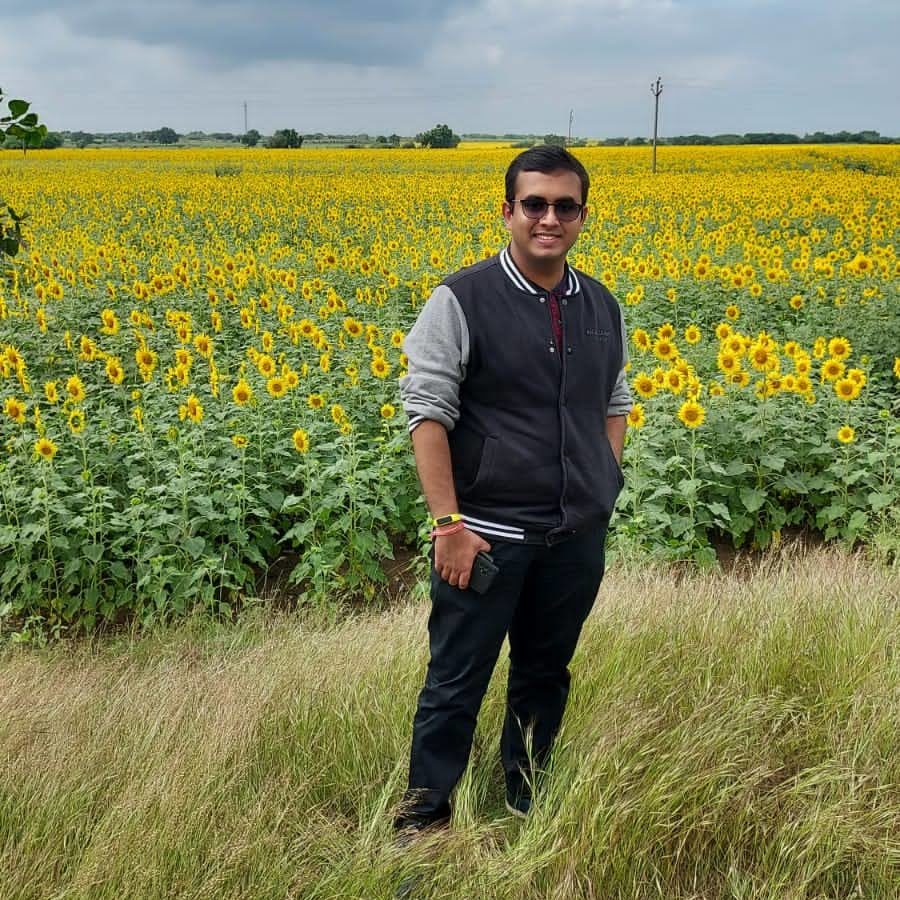 This program is doing so much
to strengthen my analytical
abilities. It is equipping me
with the necessary acumen
required to make data-driven,
informed decisions.
— Anmol Gupta,
MAnalytics '23